2023 FAI World Drone Racing Championship - Elimination rounds
The 2023 FAI World Drone Racing Championship in Namwon, Korea was filled with excitement yesterday as the Elimination and Double Elimination rounds took place.
Despite the windy weather causing some delays, the competitors showed their determination and passion for the sport.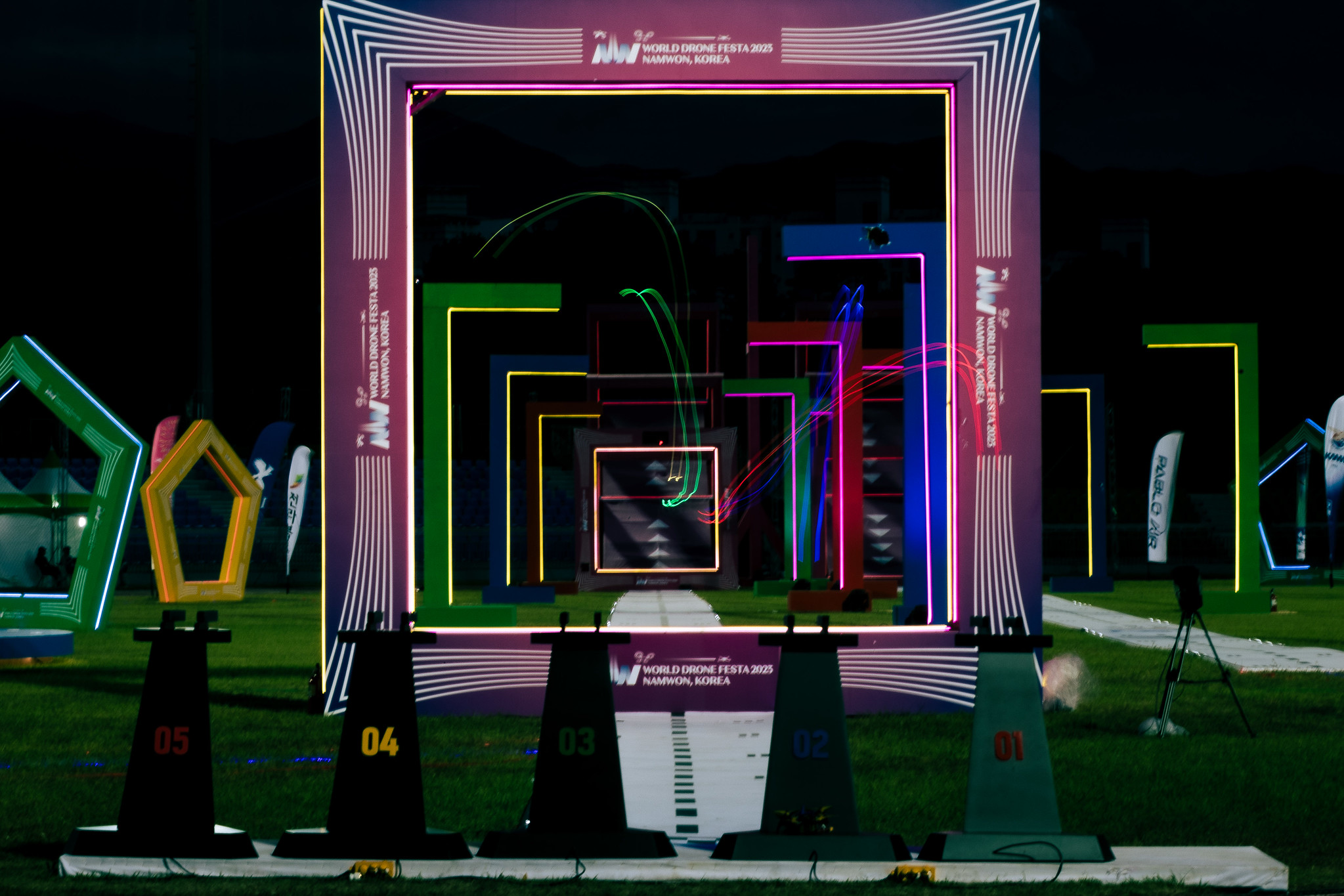 As the competition progressed, we witnessed a mix of emotions on the faces of the participants - from beaming smiles of those advancing to the finals, to expressions of disappointment from those who didn't make it to the next round. This is what makes sporting events so captivating; they test not only your skills but also your ability to adapt to unexpected challenges.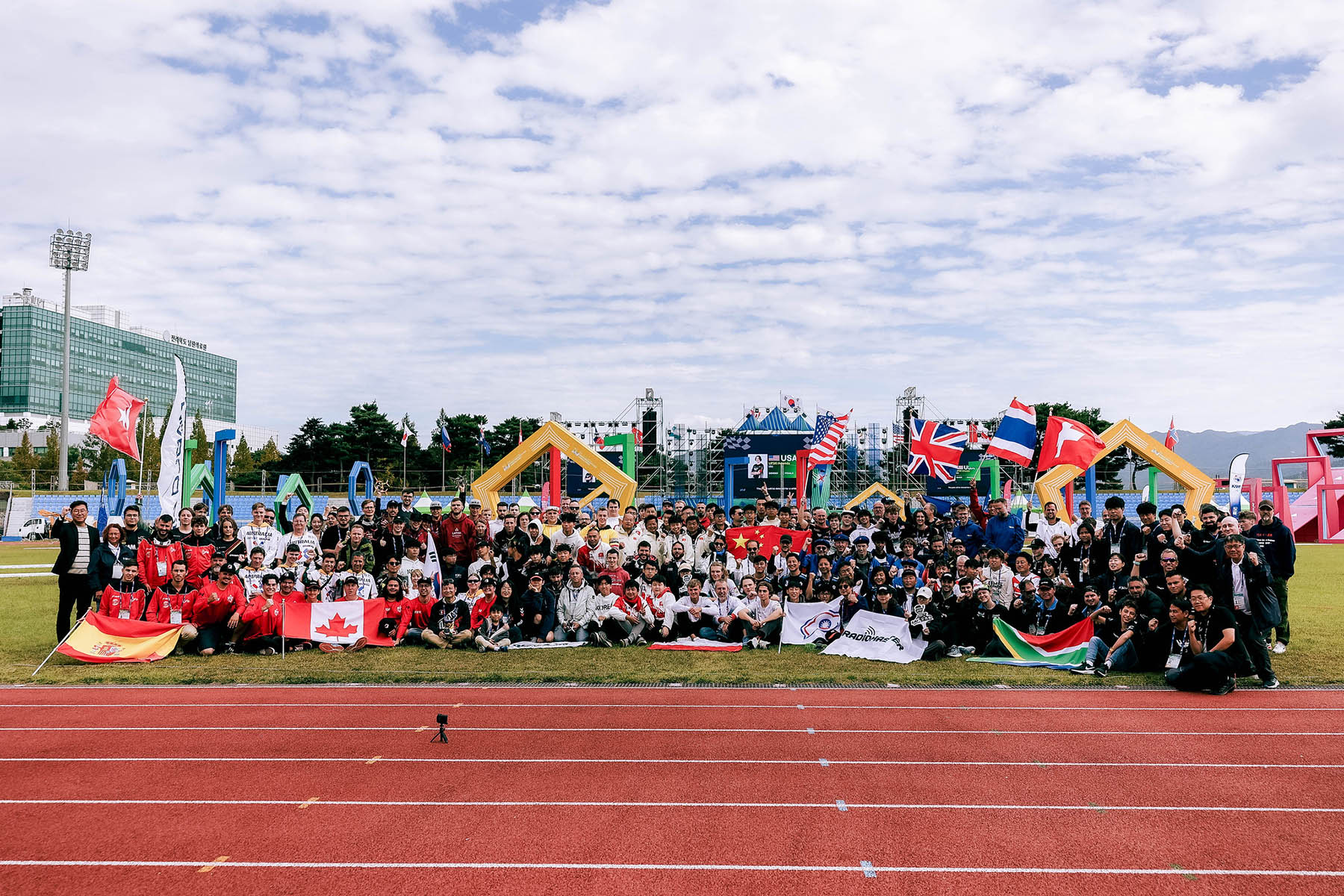 Photo credit: Yong-chan NAM/KAMA