PG Accuracy Worlds 2023 launched in Sopot, Bulgaria
The 12th FAI World Paragliding Accuracy Championships have launched in Sopot, Bulgaria. It will be held from October 20 to October 28, 2023. The event is organized by Sports Club Shambala with the Support of the NAC of Bulgaria (Bulgarski Natsionalen Aeroklub). 130 pilots from 31 nations came to compete. The team size is 4 pilots consisting of both males and females without limitation but not less than one representative of each gender. All in all, there are 27 female pilots competing in the event. There are such reckoned PGA leaders as China, Serbia, Slovenia, Korea, as well as rather new to the discipline nations as Belgium and Netherlands.
A the opening ceremony the participants were greeted by the local authorities. FAI Jury president Andrew Cowley GBR declared the championships opened.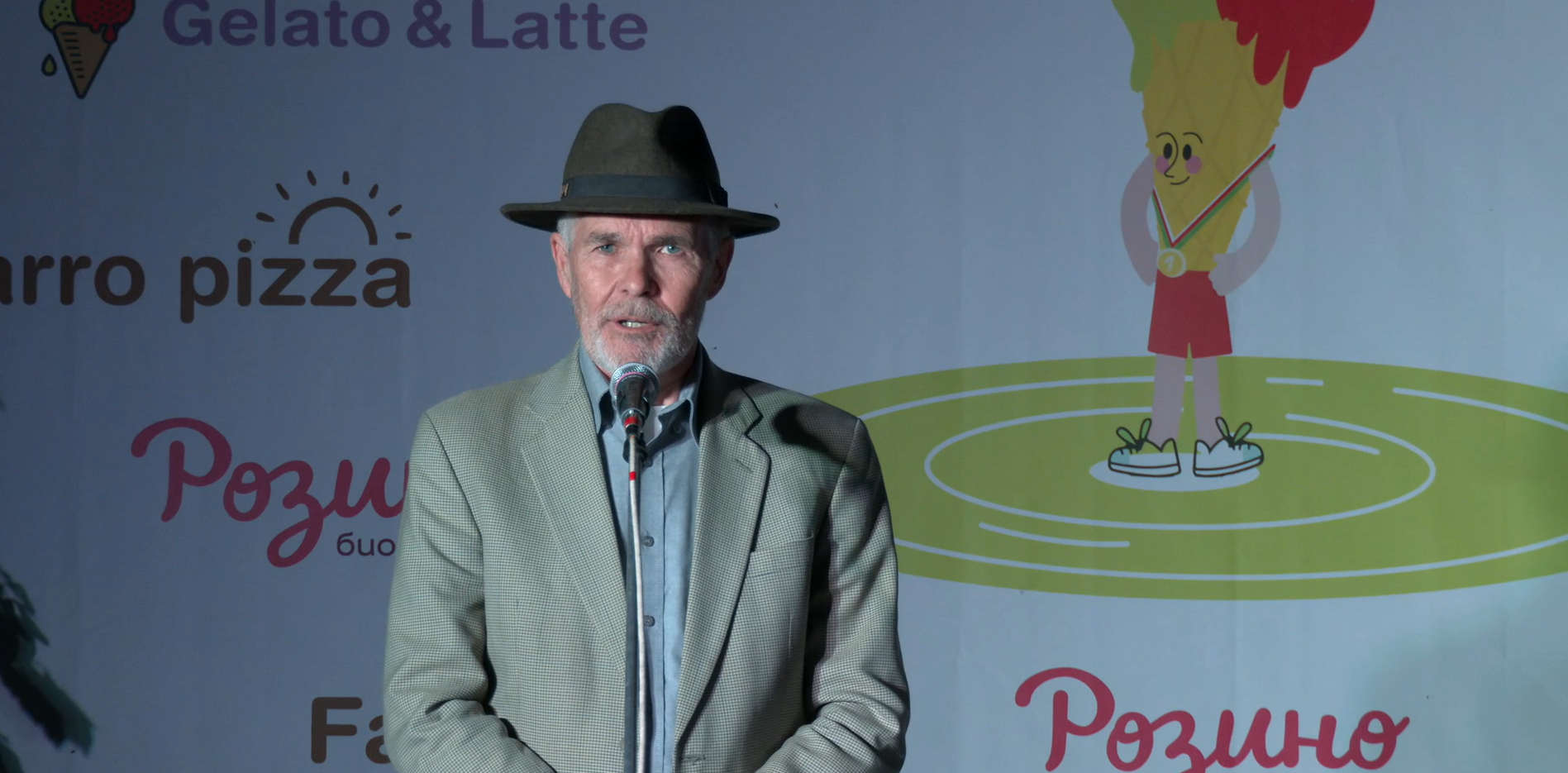 The international team working at the event consists of FAI Juires Thomas Senac FRA and Daniel Dimov BUL, FAI Steward Kamil Konecny, Chief Judges Koung Young Park KOR, Sasho Spirkoski MKD, Meet director Zlatko Spirkoski MKD, Weather Forecast Ivelin Kalushkov and Safety Director Hristo Slivkov BUL. Valery Tsetanov BUL is the general organizer of the event.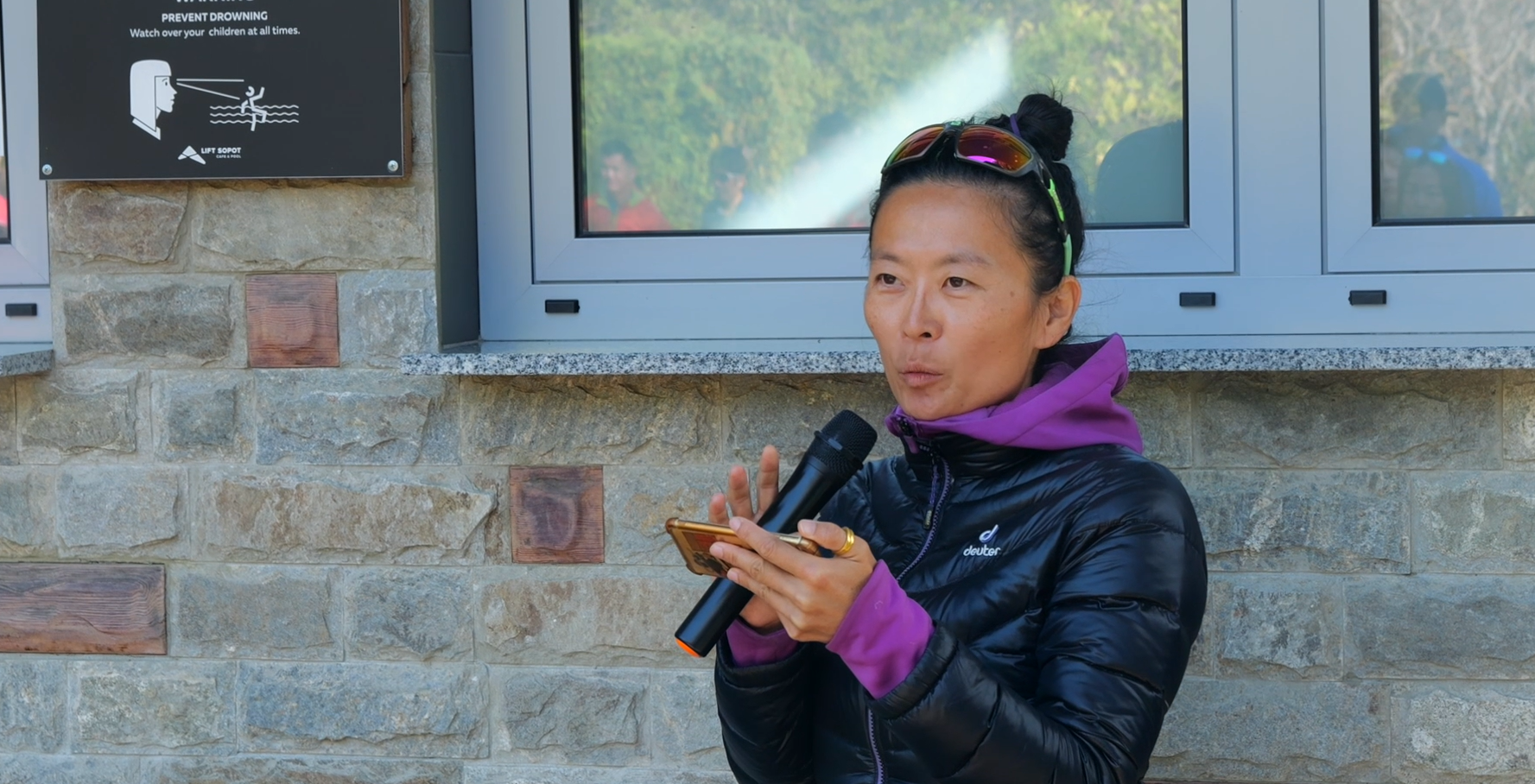 The event began with the safety briefing held by the Meet director and the Chief judge.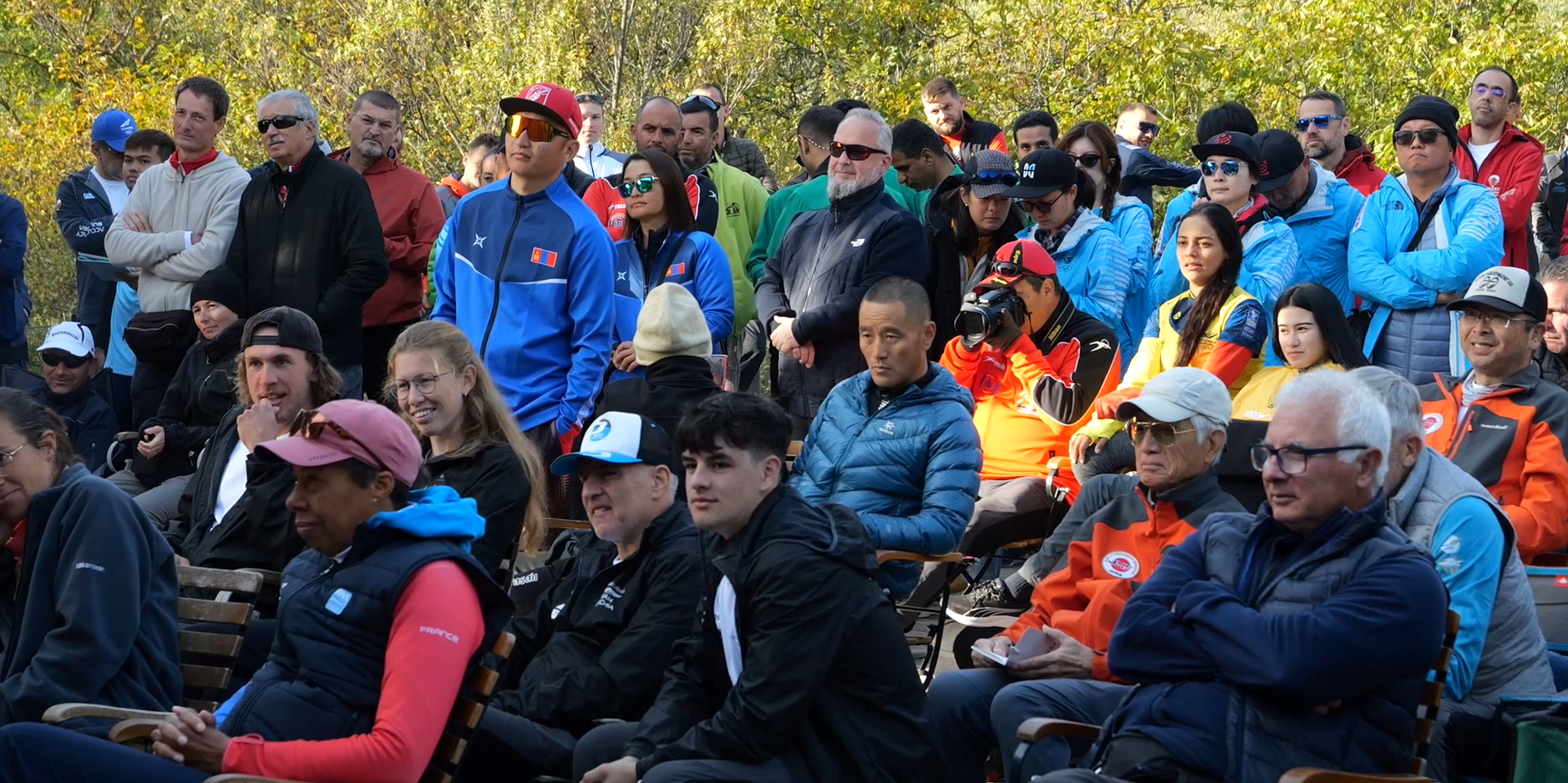 The first competition flying day resulted in 2 valid rounds. In the first round Chinese pilot Yang Chen hit 000 followed by 9 pilots who hit 1 cm: Sergei Usanov Sr EST, Fanol Shala KOS, Feng Li CHN,
Umut Akcil TUR, Xiong Gang CHN , Jirasak Witeetham THA, Radek Václavik CZE, Linus Schubert GER and a female Rika Wijayanti INA.
In the second round Chinese pilot Yang Chen hit 000 again and from the leading group, only Feng Li CHN and Jirasak Witeetham THA managed to maintain the second place. The best female in Overall is still Rika Wijayanti INA. But the best round result for females showed Misaki Hashimoto JPN and Lucie Martinkova CZE.
There are 14 juniors competing for the champion's title. The best result in the 1st round belongs to Linus Schubert GER. In the second the best was Schubert Lennard also from Germany.
There are still 10 more tasks ahead.
Stay tuned and what stunning videos from the competition made by Jaroslav Jindra.
All results are on CIVLcomps