Swan Versmissen wins the 2023 FAI E-Drone Racing Cup
Congratulations to French pilot Swan Versmissen (top picture) on winning the 2023 FAI E-Drone Racing Cup! The first race of its kind welcomed participants from all backgrounds, with no entry fee required.
From September 1st to September 24th, the qualification period allowed each pilot up to twelve attempts to achieve their fastest three consecutive lap times. Pilots had the freedom to choose when they attempted their laps within this specified timeframe.
During the qualification rounds, pilots flew independently without any interference from other competitors who may have been flying simultaneously. However, in the final stages, races became synchronous as all pilots raced together after receiving the start signal. The top sixty-four pilots advanced to compete in the final stage where eight pilots participated in each race. From each race, the four highest-ranking pilots moved on to progress through subsequent rounds including 1/8th finals, 1/4 finals, semi-finals and ultimately culminating in a thrilling final round.
The pilots participating in the 2023 FAI World Drone Racing Championship (WDRC) could compete together in the same room.
To ensure that fans and enthusiasts across the globe could follow the cup, FAI livestreamed and provided real-time commentary on its YouTube channel throughout the final stage.
Winners
VERSMISSEN Swan (FRA)
BAILLEAU Guillaume (FRA)
BITMATTA Thomas (AUS)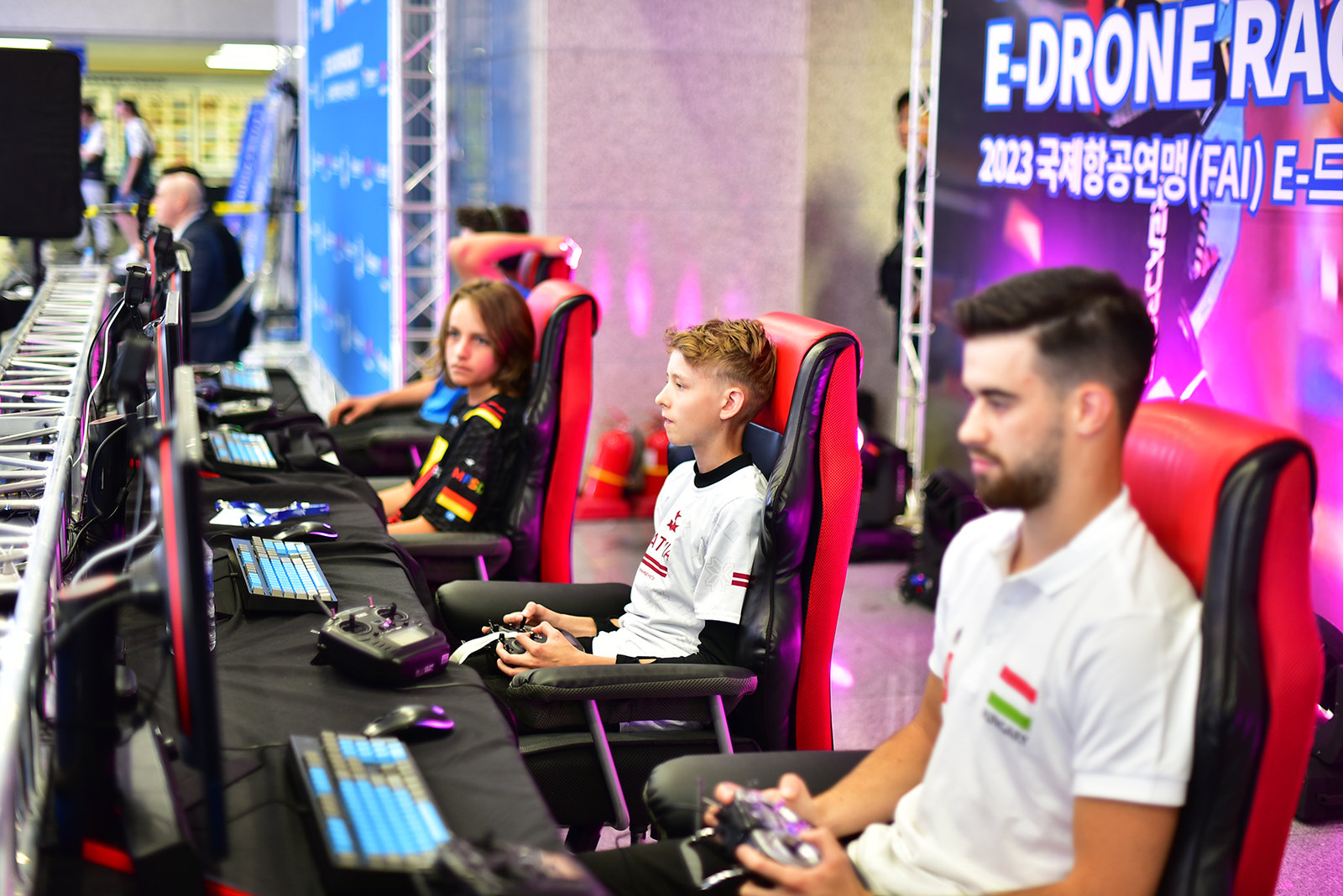 Livestream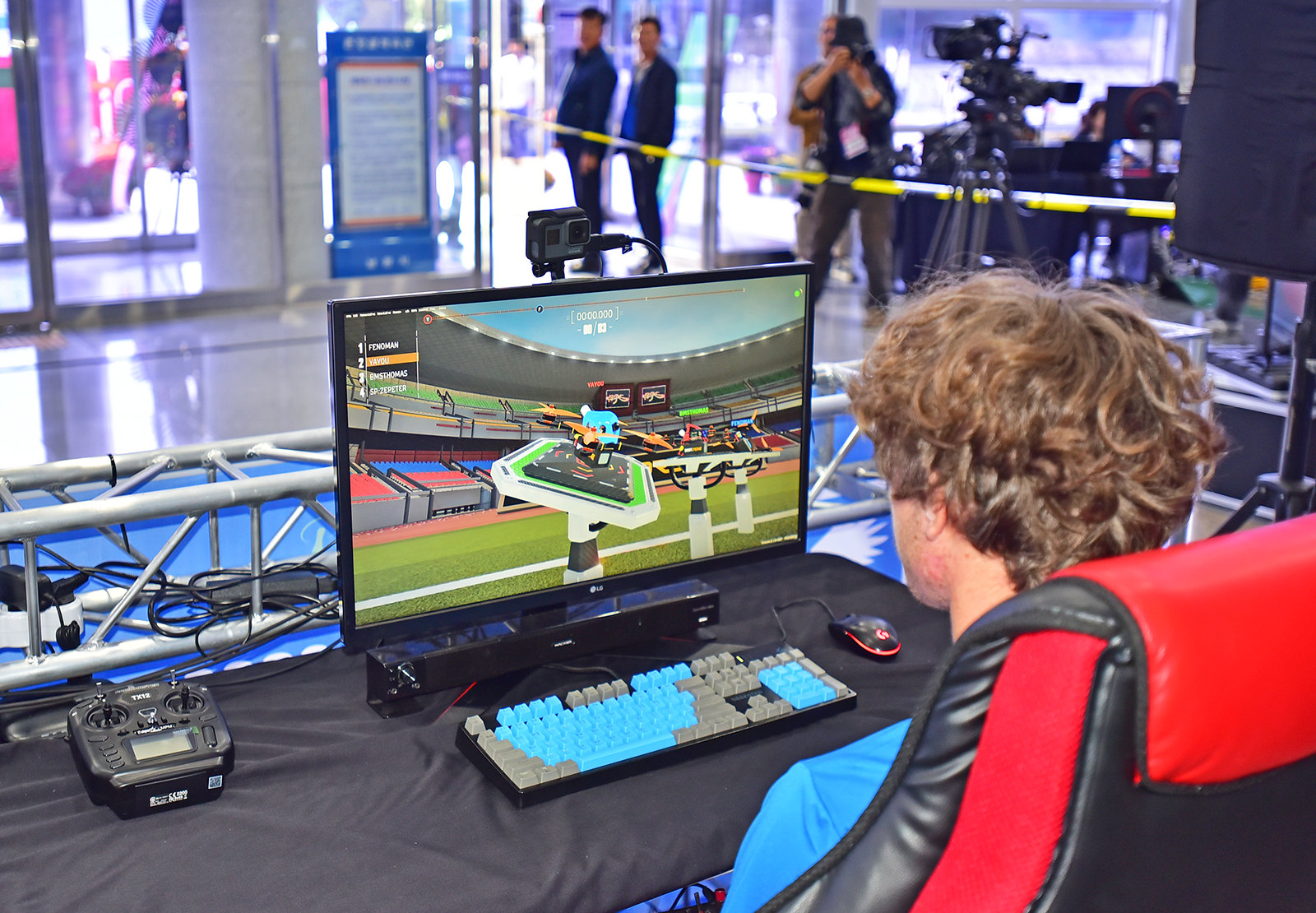 Photo credit: Antonis Papadopoulos