2023 FAI World Drone Racing Championship - Qualification rounds
Yesterday marked the start of the Qualification rounds for the 2023 FAI World Drone Racing Championship. All participants had the opportunity to showcase their skills in three rounds. Each round consisted of three laps around the track, totaling nine laps in total. The ranking for each competitor was determined by calculating the average time of their best three laps.

Livestream - Qualification rounds - Saturday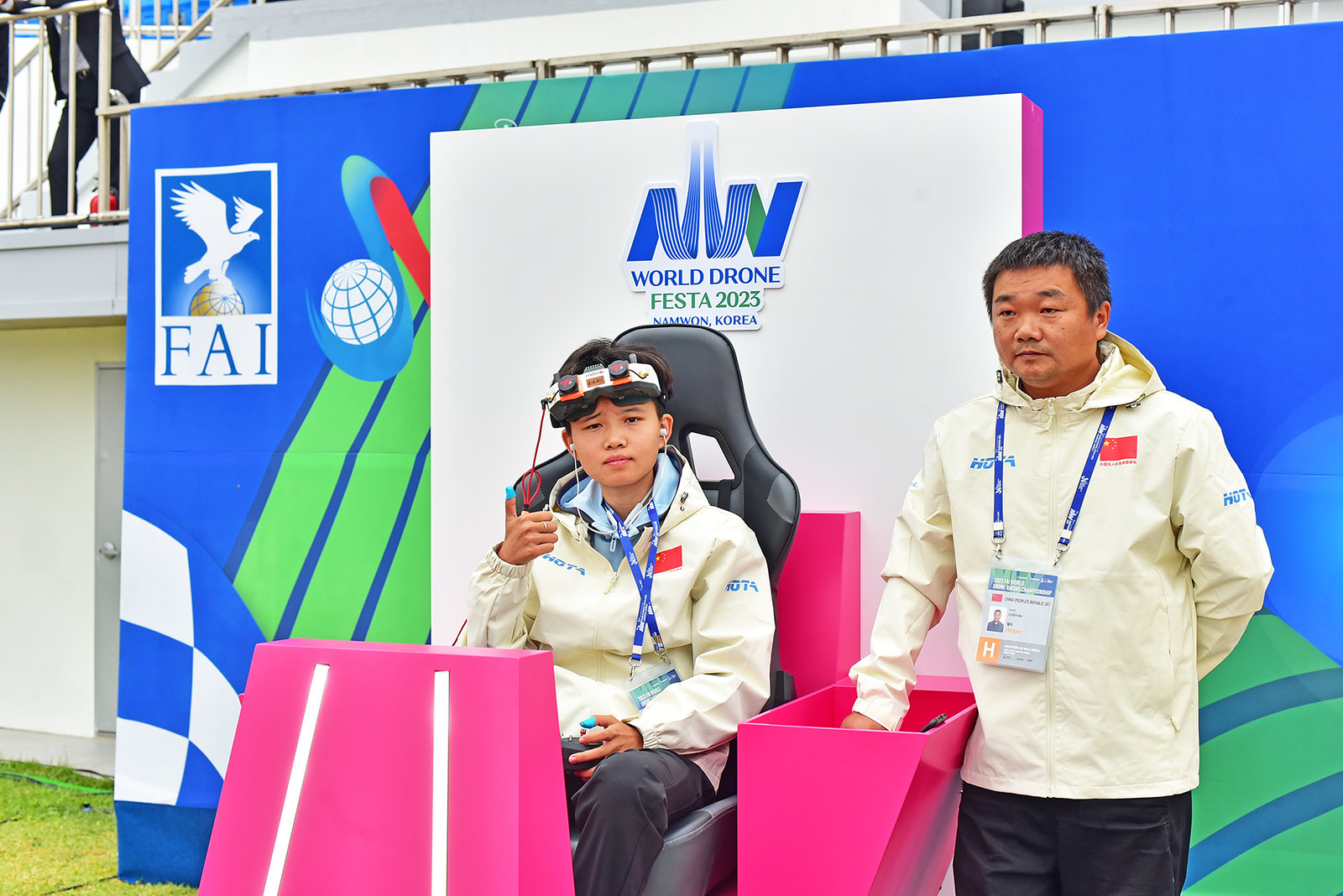 For those eager to see how their favorite pilots fared, detailed results can be found on the dedicated event website. The excitement doesn't end there! The event will continue today Sunday and tomorrow Monday with both Elimination rounds and Finals, promising even more exciting action.
To ensure maximum visibility for spectators, two rounds were held during daylight hours while one took place in the evening. The use of LED lamps on each drone made it easier for fans to follow along with every twist and turn.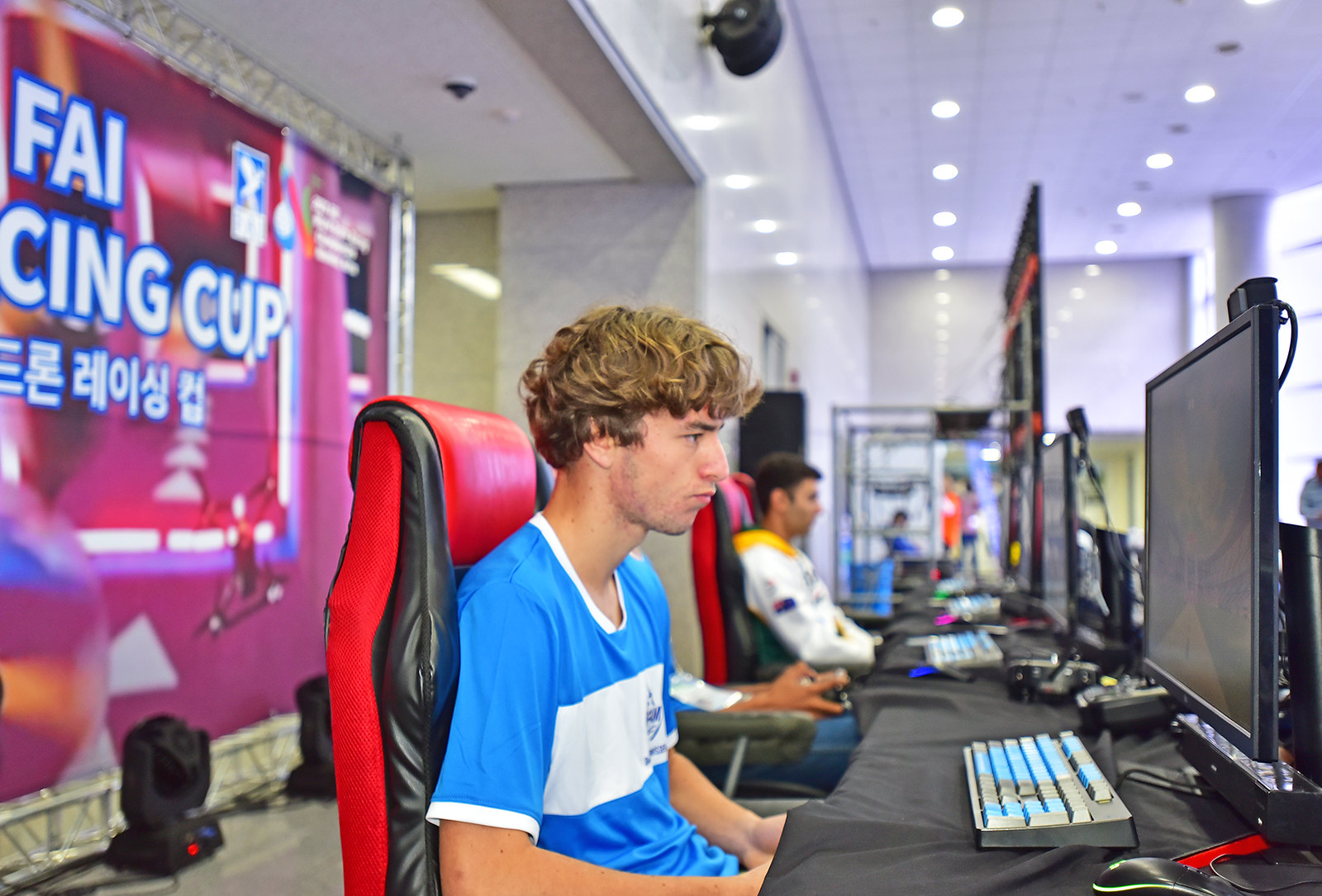 In addition to the Championship' races, yesterday morning also saw an important milestone as it hosted the Final round for 2023 FAI E-Drone Racing Cup, which was won by French pilot Swan Versmissen. This event was met with success and marked a new chapter in this sport's history.
SCHEDULE
SUNDAY 8 OCTOBER
WDRC Additional and Elimination rounds
MONDAY 9 OCTOBER
WDRC Elimination rounds, Juniors Final, Women's Final, Overall Final
Medals & Closing Ceremony
SOCIAL MEDIA
LIVE STREAMING
08:30-20:20 (KST), October 8, 2023
09:00-14:00 (KST), October 9, 2023
Photo credit: Yong-chan NAM/KAMA (top picture); Antonis Papadopoulos